Mobility, Stability, Optimize Movement and Recovery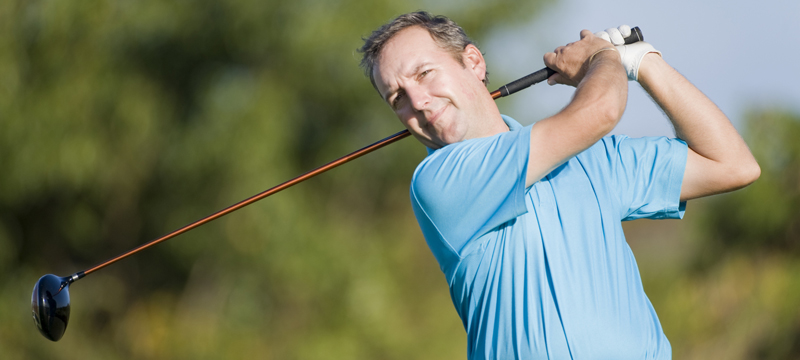 Alliance Health Physical Therapy is a full service outpatient orthopedic clinic with evaluations and treatments provided by Doctors of Physical Therapy and Board Certified Orthopedic Specialists.
Our services include: injury prevention and recovery; spine care (neck, thoracic and lumbar including stenosis, degenerative disc disease, herniated disc, headaches); pre/post surgical rehabilitation; shoulder, hip, knee, ankle and foot care.
Unique to our practice we also offer movement performance assessment including functional movement screens, balance screens, lower extremity biomechanical assessments, custom orthotics and kinesiology taping for movement performance and to assist with recovery.
The goal of Physical Therapy, at the most basic level, is to resolve disability and pain in order to optimize function and quality of life. The services we provide in order to achieve this goal are many and varied, including everything listed below and more.
Rehabilitation for all Post Surgical Conditions
Scar Tissue and Swelling Management
Return to Sport Training
Orthopedic Rehabilitation
Corrective and Functional Exercise Training
Gait and Balance Training
Specialty Taping
Joint and Soft Tissue Mobilization
Spinal Care and Rehabilitation
Injury Prevention Screening (FMS/SFMA)
All evaluations and assessments are provided by our Doctors of Physical Therapy who are also both Board Certified Orthopedic Specialists. Our therapists have years of experience with a wide variety of patients, but focus on teens and adults of all ages. We take pride in our evidenced – based approach utilizing peer reviewed research and expert clinical reasoning skills in order to implement the most effective treatment plan and actualize the best possible results for you and your condition.