One-on-One Consultation with a Registered Dietitian Nutritionist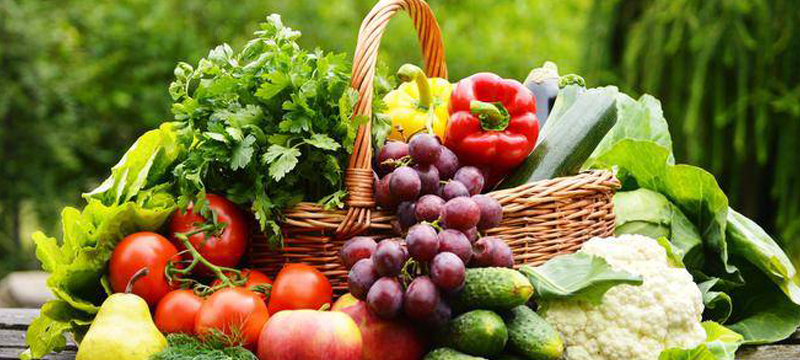 Food is an integral part of overall health and well-being. There is a wealth of diet and nutrition information available on the internet, books, TV and from peers that can be overwhelming and misleading at times. It is important not only to identify what information is accurate, but also how it may fit into your lifestyle to provide optimal health.
By meeting with a Registered Dietitian Nutritionist, you are receiving nutrition information that is clinically proven and evidenced based all while adapting that information into what works best for your lifestyle.
This will be a personalized assessment of how you can use food as the fuel to achieve your best nutritional status for a healthy you.