Mobility, Stability, Optimize Movement and Recovery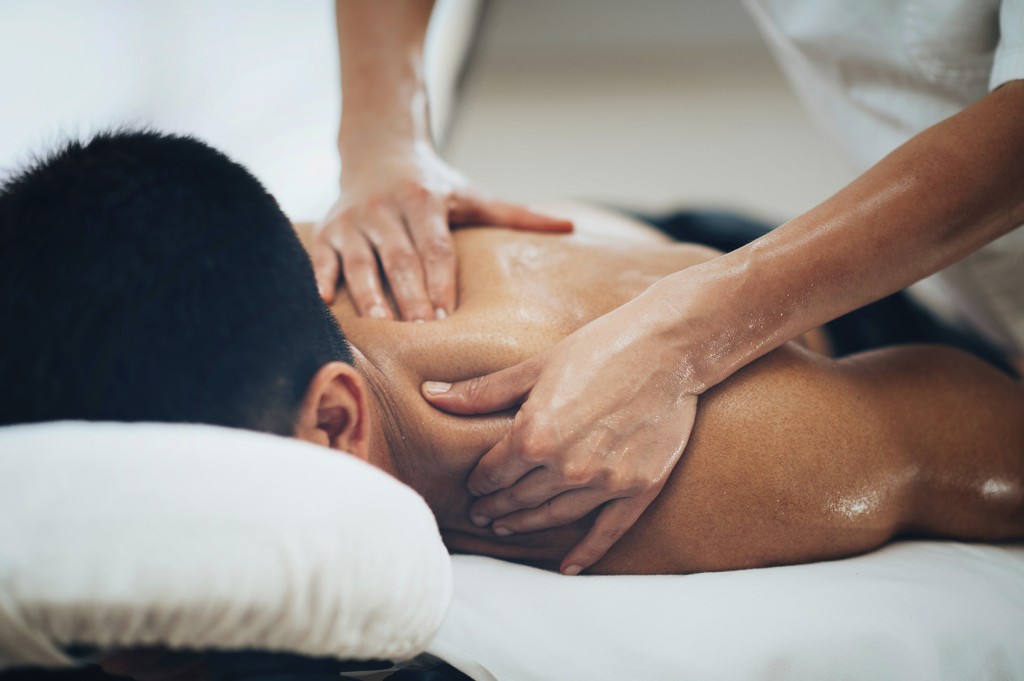 At Alliance Health we understand that body work is an important part of recovery and optimization of movement. Massage therapy offers the benefits of reducing muscle soreness, promoting circulation, promoting deeper sleep, boosting immune function and decreasing pain, anxiety, and stress.
We offer massage therapy sessions that are individualized and customized based on client desires and soft tissue needs. Our massage therapist skillfully and eclectically provide the appropriate techniques and depth of tissue work based on the soft tissue needs and the clients goals for the session.
Our massage therapists are experienced
in the following massage techniques:
Swedish and Deep Tissue Massage
Traditional massage techniques utilizing five styles of strokes ranging from light to deep depending on client comfort. Helpful in reducing pain, joint stiffness and improving overall tissue function.
Myofascial Release
Massage technique for stretching the fascia and releasing bonds between fascia, integument, and muscles with the goal of eliminating pain and increasing range of motion.
Gua Sha
An ancient Chinese healing technique that promotes improved blood flow and pain relief. The technique is applied through long strokes using specialized instruments with massage oil.
Sports Massage
Deep tissue massage that may include kneading and manipulation of muscles to gain more flexibility.
Thai Massage
Deep full-body massage that includes stretching to improve body flexibility and mobility